home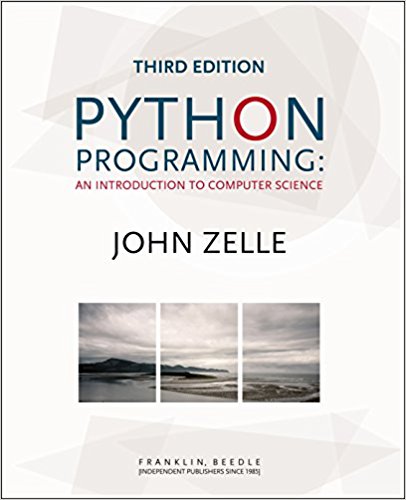 Welcome to the Spring 2021 edition of Introduction to Computer Science at Bennington College, a foundation course in computing using the python programming language.
Check out the links at the left for all the details.
Students should log in with their Bennington email credentials to access all the course resources.
Questions about anything? Ask Jim.