home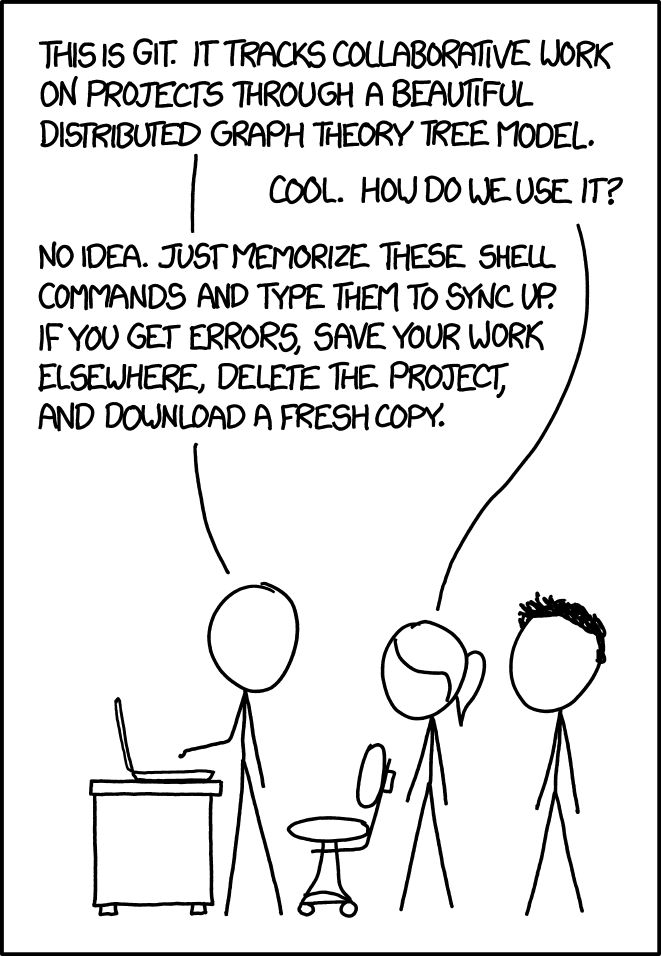 Yes, you've found the website for the Spring 2022 edition of Plan Computing Projects at Bennington College.
Check out the links at the left for all the details.
If you're in the class, log in at the top right with your Bennington email credentials to access all the course resources.
Questions about anything? Ask Jim.